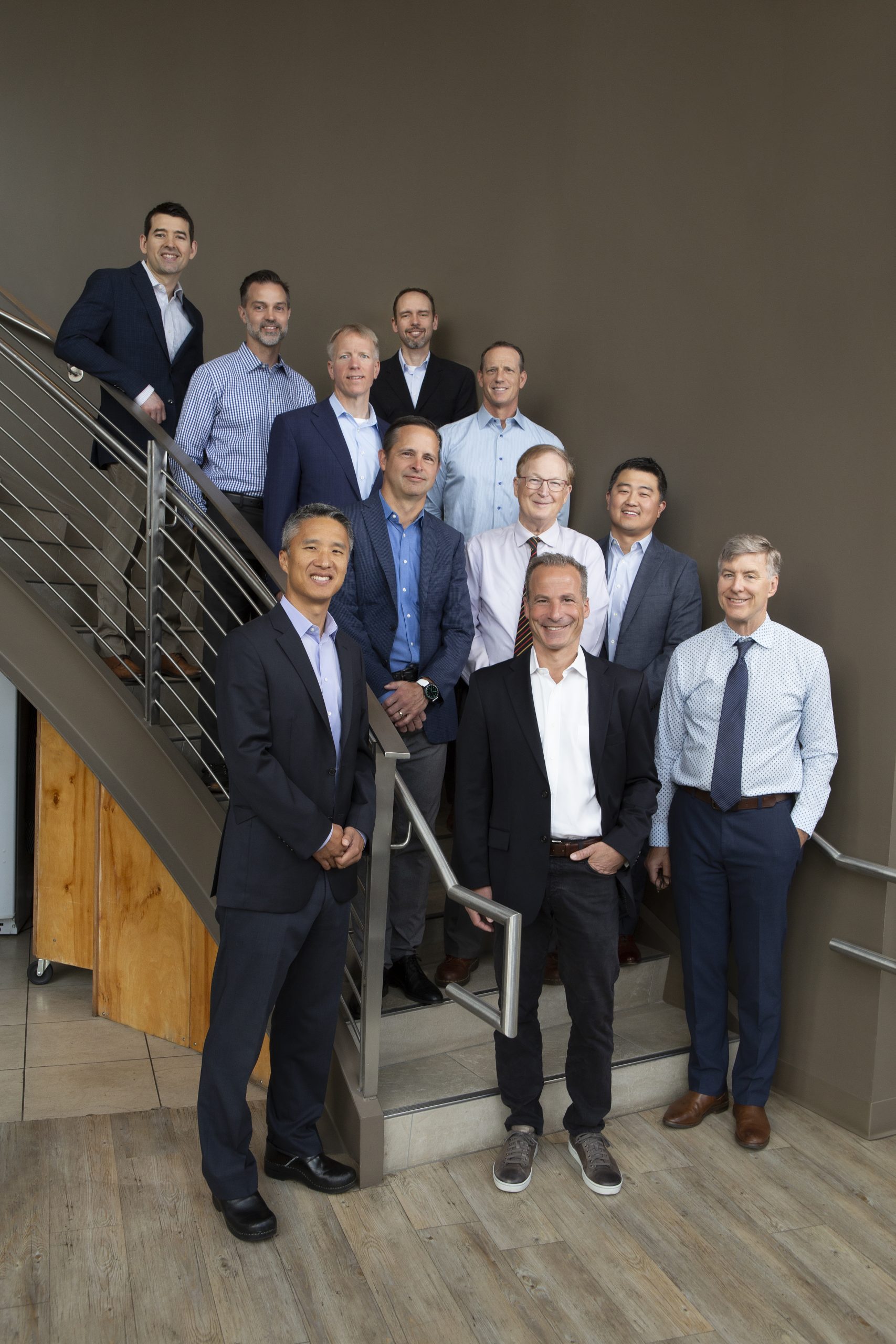 [Not pictured above: Dr Stone, Dr Antoine, Dr Wen and Dr Nelson]
What does "the best" really mean?
We humans make a dizzying amount of decisions every day, and the desire for "the best" outcome governs how we make each choice. Thus, if we must commute, we use Waze or Google Maps to determine the best route. If we want to hit a new restaurant, we check out the reviews on Google or Yelp first to make the best choice. When we need a plumber, well, we don't want the pipe to break AGAIN—we ask our neighbor for a referral—or maybe visit Angie's list—to find THE BEST.
Why do we do this?
It's because whether it's a commute, dinner, or a plumber, decisions are gambles, and we'll do everything in our power to put the odds in our favor. The higher the stakes, the deeper we dive into research, referrals, and recommendations from trusted advisors as to what choice we should make. That's why here at ProOrtho we're so excited to make Seattle Met's  Top Doctors 2022…that annual list of the best health care professionals in our region.
Doctors were selected through a survey of their peers. Seattle Met partnered with the Professional Research Services survey company to poll health care practitioners licensed by the Washington State Department of Health (DOH) in King, Snohomish, Kitsap, and Pierce counties, asking, "If you or a loved one needed care, whom would you choose?"
Voters nominated their most esteemed peers based on years of experience, competency, rapport with patients, patient satisfaction and compliance with care recommendations, and ability to work effectively with colleagues across specialties to deliver the best patient care. The top vote recipients were vetted with the DOH to ensure good standing before inclusion on the list.
We'd like to celebrate every ProOrtho  team member for the connection, care, and skill they show every patient, and a huge high-five to the following doctors who made the list:
And the wonderful PAs who also made the list:
So if you're looking for the best, visit the champions of their respective fields at  ProOrtho. After all, when it comes to your quality of life, the stakes couldn't be higher, so give us a call or drop us a note, we're happy to explain our comprehensive, empathetic, and exceptional orthopedic services.