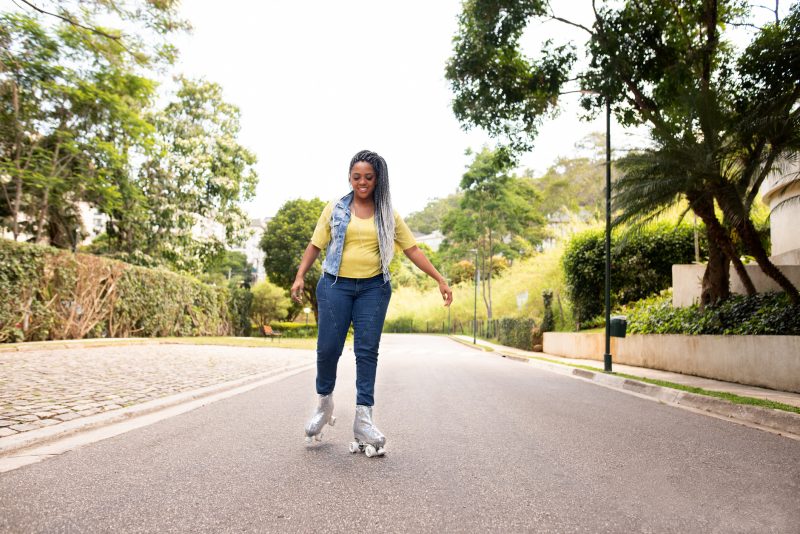 The weather is finally getting warmer, which means it is time to move your workout from the confines of your home to the great outdoors. Here are ways to add more movement to your routine—and breathe in some fresh air while you do it!
1. Go for a walk
One study found that people who walked outside instead of an indoor treadmill not only enjoyed their workout more, but moved faster and perceived their walk as less strenuous. Go for a walk in a park or through a new neighborhood for a refreshing change of scenery.
2. Volunteer
Sign up for some physically strenuous volunteer work for a workout that exercises both muscles and soul. During the spring and summer there are tons of outdoor volunteer activities you can partake in, from cleaning up your local park to walking dogs at the animal shelter.
3. Utilize park equipment
Skip the gym and take your exercise outdoors with a variety of adult fitness equipment at many Seattle parks.
4. Spend time in the garden
The health benefits of gardening are impressive. Gardening uses all the major muscle groups and can increase flexibility and strengthen joints. If you garden on a regular basis, you're probably getting a healthy dose of exercise. Digging, tilling, watering, and carrying bags of mulch make for great exercise!
5. Discover a new activity
If you're feeling unmotivated to move this spring, you may need to feel inspired by a fun new workout. Grab a friend to play tennis, shoot hoops at your local basketball court, buy a pair of rollerblades or plan a hike. You never know what new activity you might fall in love with!
Curious about other health, exercise, or pain management tips? Contact the top orthopedic doctors at ProOrtho today. Request an appointment here.