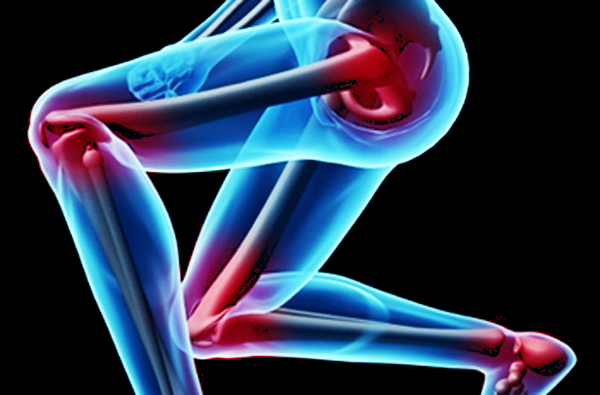 Getting people "back in the game" faster.
More than ever, hip and knee replacement patients need outcomes that reduce pain, reduce the need for narcotics, and speed recovery.
Where traditional methods relied on large incisions, heavy doses of narcotics, and months of difficult postoperative therapy. New minimally invasive techniques have advanced joint replacement surgery, now allowing people to get "back in the game" faster.
The SwiftPath® Method uses a set of tools aimed at creating a working plan that is customized to the patient:
Patient Education
Family Involvement
State-of-the-Art Minimally Invasive Surgery
Non-narcotic pain control
Outpatient Knee Replacement
Online home care monitioring
Rapid Rehabilitation

Now, Proliance Surgeons are performing total hip and total knee replacement procedures are done outpatient setting in properly selected patients. Dr. Greg Komenda, Jeff Stickney, and Craig McAllister will be presenting at this patient forum and will discuss advances in hip and knee replacement that have led to outpatient surgery and improved outcomes:
Patient selection is crucial to the success of any outpatient total joint
health status screening
home and family support as well as other critical success variables. In addition,
minimally invasive techniques may result in less tissue damage, multimodal analgesia tackles pain control
streamlined nursing and physical therapy rapid rehabilitation protocols
early mobilization and safe early discharge.
MIS total knee replacement focuses on smaller instruments, less soft tissue disruption, and gentler methods in an effort to allow easier recovery and better range of motion after knee replacement. With the new procedure, a surgeon can replace a knee joint with a 4-inch cut versus the standard 12-inch incision used in most total knee replacement surgery today.
Now, new computer navigation technology is combined with MIS techniques. The computer provides real-time, 3-D imaging and guides the surgeon's cuts. It also confirms the accuracy of the cuts. The new computer equipment, used very often for precision neurosurgery, allows orthopedic surgeons to more accurately place implants and align the leg. Navigation also greatly decreases the need for exposure, making it the perfect companion technology for MIS total knee replacement.
Outpatient Total Knee Replacement

Combining MIS surgical methods, non-narcotic (multi-modal) pain management, computer navigation, and the SwiftPath Method has allowed large numbers of patients to recover faster after total knee replacement. Many of these patients can be discharged on the day of surgery or the day after, greatly reducing the likelihood of hospital acquired complications.
Craig McAllister, M.D.: Outcomes of Outpatient Joint Replacement
Jeff Stickney, M.D.: Options for Joint Replacement Surgery
Greg Komenda, M.D.: Opiate Sparing, Multimodal Pain Management