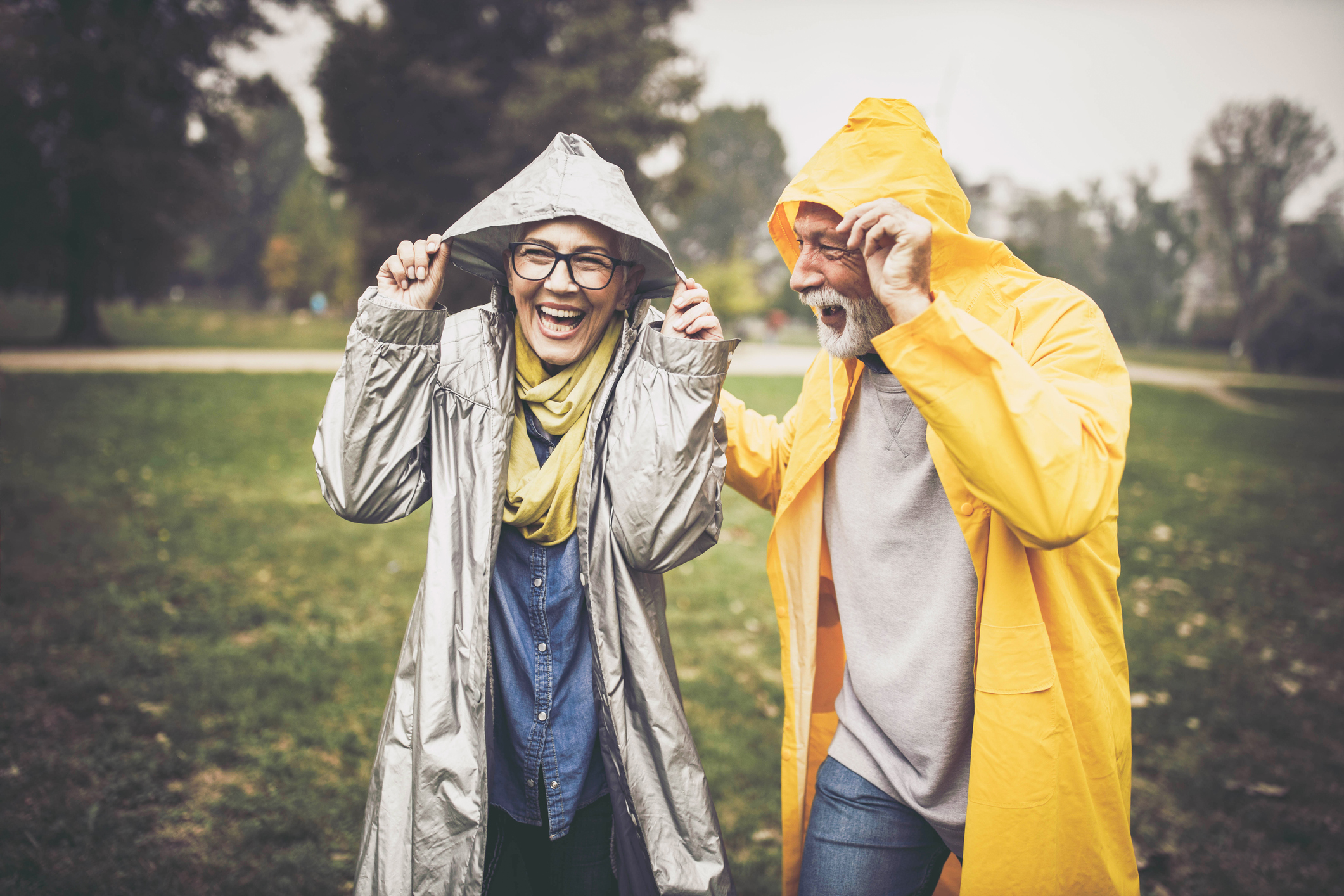 It's happening. We've been ignoring it for months and just hoping for the best. But as we all know, hope is not a plan, especially when it comes to staying active when the weather outside is more than frightful.
That's right. The seasons are CHANGING. Fall has arrived, and winter is hot on its heels. Sure, right now we're coasting through the last glorious days of mild temperatures and easy breezes as autumn kicks off. And let's face it—September and October are glorious months in these parts, full of vibrant color and a healthy amount of coziness.
But what happens November 1st? Uh oh…we're talking wind, rain, cold, dark, and other legitimate reasons to talk ourselves out of our exercise regimens, as vital as they are to our well-being.
Don't fret. While hope is not a plan, this list of weatherproof ways to stay healthy and reduce pain certainly is!
Swimming
Given the air temperature of an indoor pool is usually 2-degrees warmer than the water, hitting your local swim center is like a mini tropical vacation! But you're there to work, and swimming is a perfect low impact exercise that's easy on the joints and great for heart health, while reducing the risk of osteoporosis and boosting both brain function and overall mood.
Just Walk
We've all got the rain gear to survive our infamous November-to-May "atmospheric river," so throw it on, go slow for 5 to 10 minutes to loosen those muscles, then get moving at the pace that's most comfortable for you. And it turns out elevating your heart rate in cooler temperatures is more beneficial than in the summer months. That means the same walk you take in the summer burns more calories during our…less agreeable fall and winter seasons.
Scenic Hikes
Don't forget! A little advanced planning primes you to take advantage of breaks in the weather to transform that weekend walk into a scenic hike. Getting out on your favorite weather resistant trail (like the paved pathways that wind along so many of our area's waterfronts) not only cranks out calories, but it also boosts your vitamin D levels which helps prevent seasonal affective disorder.
Yoga + Snow-ga
Yoga increases your heart rate, improves circulation, improves mobility, and builds core strength. The focus on breath both regulates body temperature and quiets the mind, making yoga the perfect way to gain clarity and relax while working out. And talk about low impact!
If you're feeling extra fit (and have the proper cold weather gear—we're talking insulated underwear and apparels that evaporate sweat quickly to keep you cool and dry), Snow-ga is the activity for you. You got it, yoga in the snow…or at least freezing temperatures. You'll be burning extra calories just to stay warm, a.k.a. shivering! Hmmm maybe a nice warm swimming pool is a better idea.
Snowshoeing
With an abundance of world-class winter wonderlands in our area, it makes sense to get out of the house and enjoy the scenery, at least occasionally. But you don't have to go barreling down the mountain to get your snowbound workout on. Snowshoeing is a low-impact way to build muscle, increase endurance, and burn those calories—even just a "walking" pace can help you clock 300-450 calories per hour.
So there you have it, a few weatherproof ways to stay healthy and reduce pain as we face the forthcoming inclement months. Remember, at ProOrtho we're all about keeping you moving to keep you healthy. If you have any questions about about this list or our orthopedic services, reach out today.