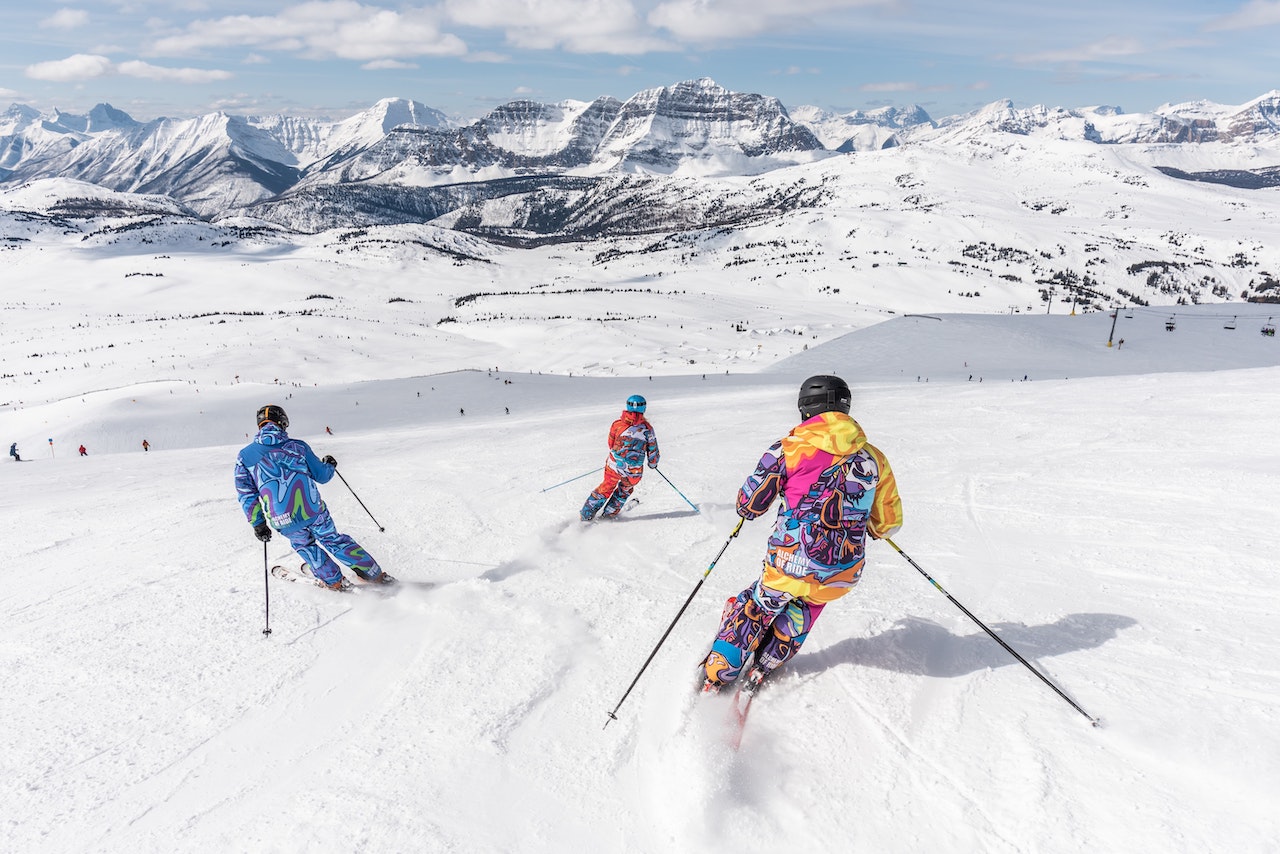 It's that time of year! Everyone is heading to the mountains and hitting the slopes for skiing, snowboarding, sledding and more. Along with these great times, though, come injuries that can be easily prevented with the right safety precautions.
Here are five tips to stay safe this winter:
1. Improve your strength. Increasing strength is always beneficial for preventing injury. If you're feeling out of shape, work on squats, lunges and core exercises before you hit the mountain.
2. Keep an eye on the weather. If you have a day of outdoor fun planned, check the forecast before you head out. Inclement conditions increase the likelihood of injury.
3. Check your gear. Defective or improperly fitted gear is an accident waiting to happen. Make sure all of your equipment is in good condition and without any obvious defects.
4. Stay warm. Cold muscles contract and are more susceptible to strains and tears. Layer your clothing and choose the right fabrics for proper insulation.
5. Know your limits. According to the American Association of Orthopedic Surgeons, the most common ski and snowboarding injuries occur due to loss of control. Know your own ability level and don't overexert yourself. Challenging yourself can be fun, but it's not worth it to put your health at risk.
Despite following every precaution, you may still have an accident and get hurt. When that happens, call ProOrtho as soon as possible to treat your injury. Our specialists and orthopedic surgeons offer minimally invasive treatments for a wide range of problems, including pain management. Request a same day appointment, so you can get back on the mountain as soon as possible.