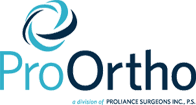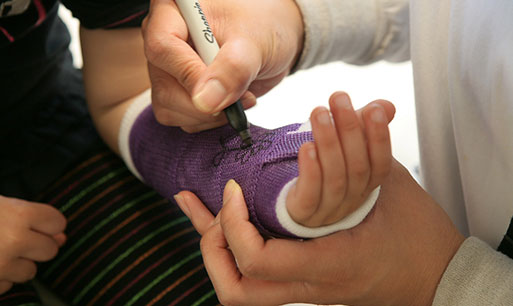 Evergreen Orthopedic and Orthopedics International merged to form ProOrtho
Our physicians and staff are committed to patients receiving comprehensive orthopedic care, whether surgical or non-surgical, for problems or diseases of the bones, joints and muscles. Learn more »
For Your Appointment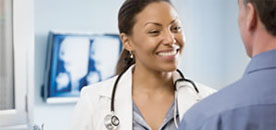 Learn what to expect when you visit us for the first time. Also, access all the forms and information you need to work with our front office.
Schedule an appointment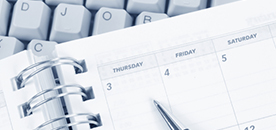 Contact ProOrtho to schedule a time to meet with one of our orthopedic specialists and learn about your treatment options.
In the News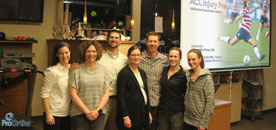 Dr. Clinton's ACL Prevention and the Adolescent Athlete seminar was a success! Thank you all for coming out to
---